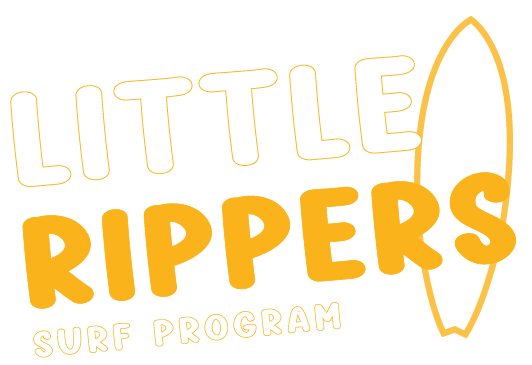 Come join the fun of our Little Rippers surf program. Limited spots available, get in quick!
INDOOR ROCK CLIMBING IS NOW UNDER NEW MANAGEMENT
by On Belay Climbing, for any Indoor Rock Climbing enquiries please enquire with On Belay Climbing by contacting below.
All other services by Paramount remain the same and Paramount can be contacted via email.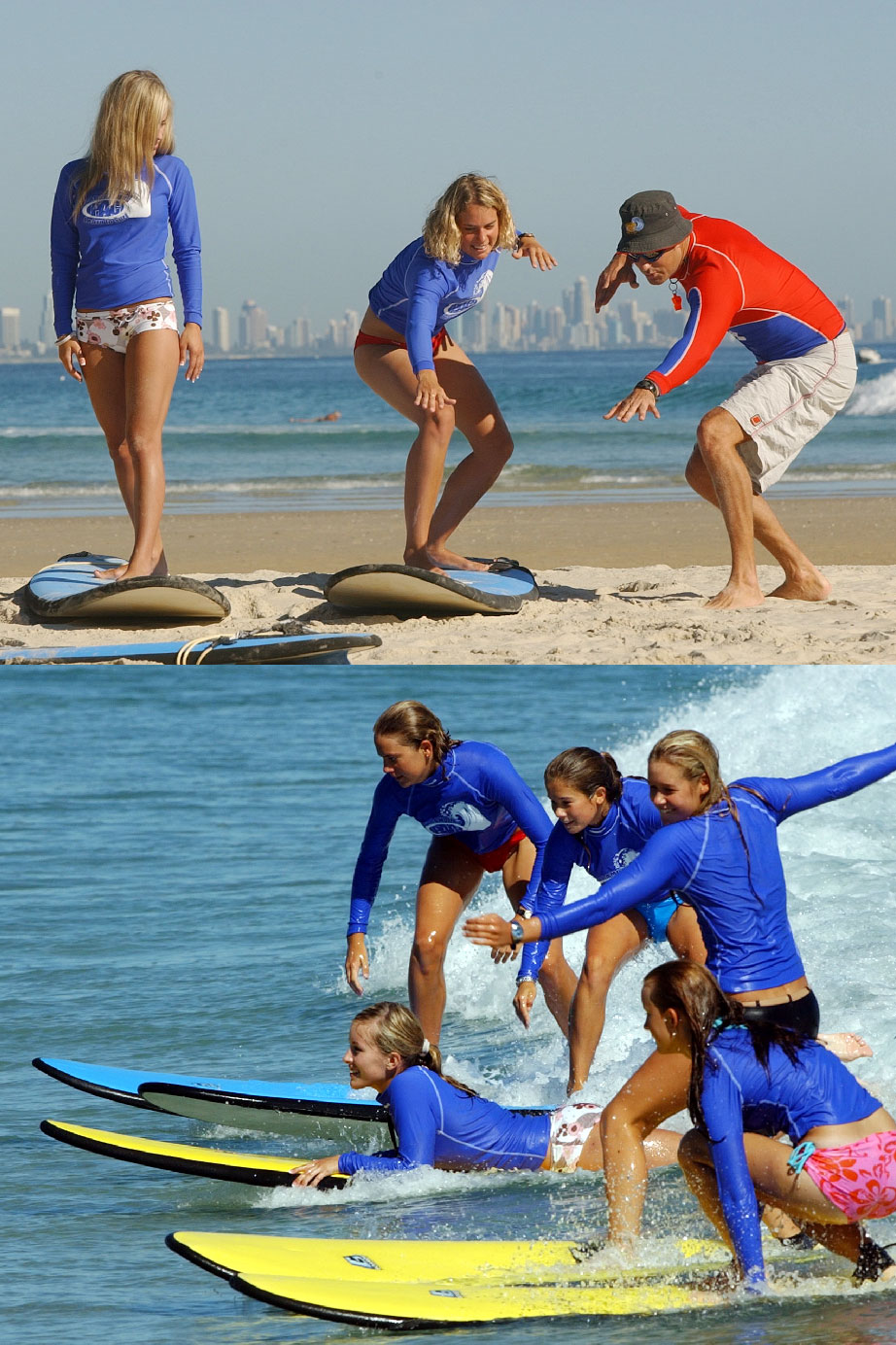 Enjoy learning how to ride waves on the beautiful Gold Coast with friends or by yourself.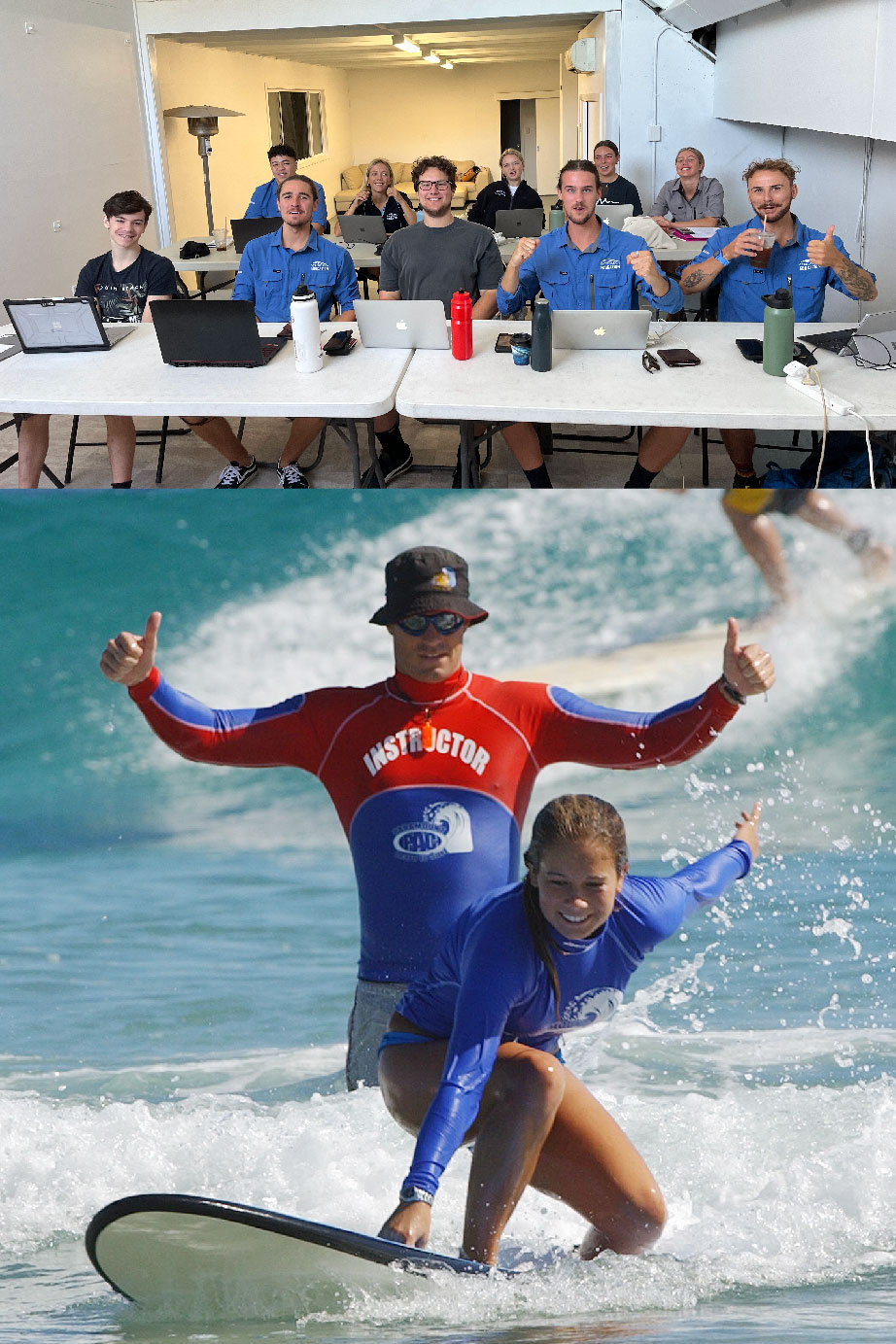 Paramount delivers a range of accredited outdoor recreation training courses. Government funding available*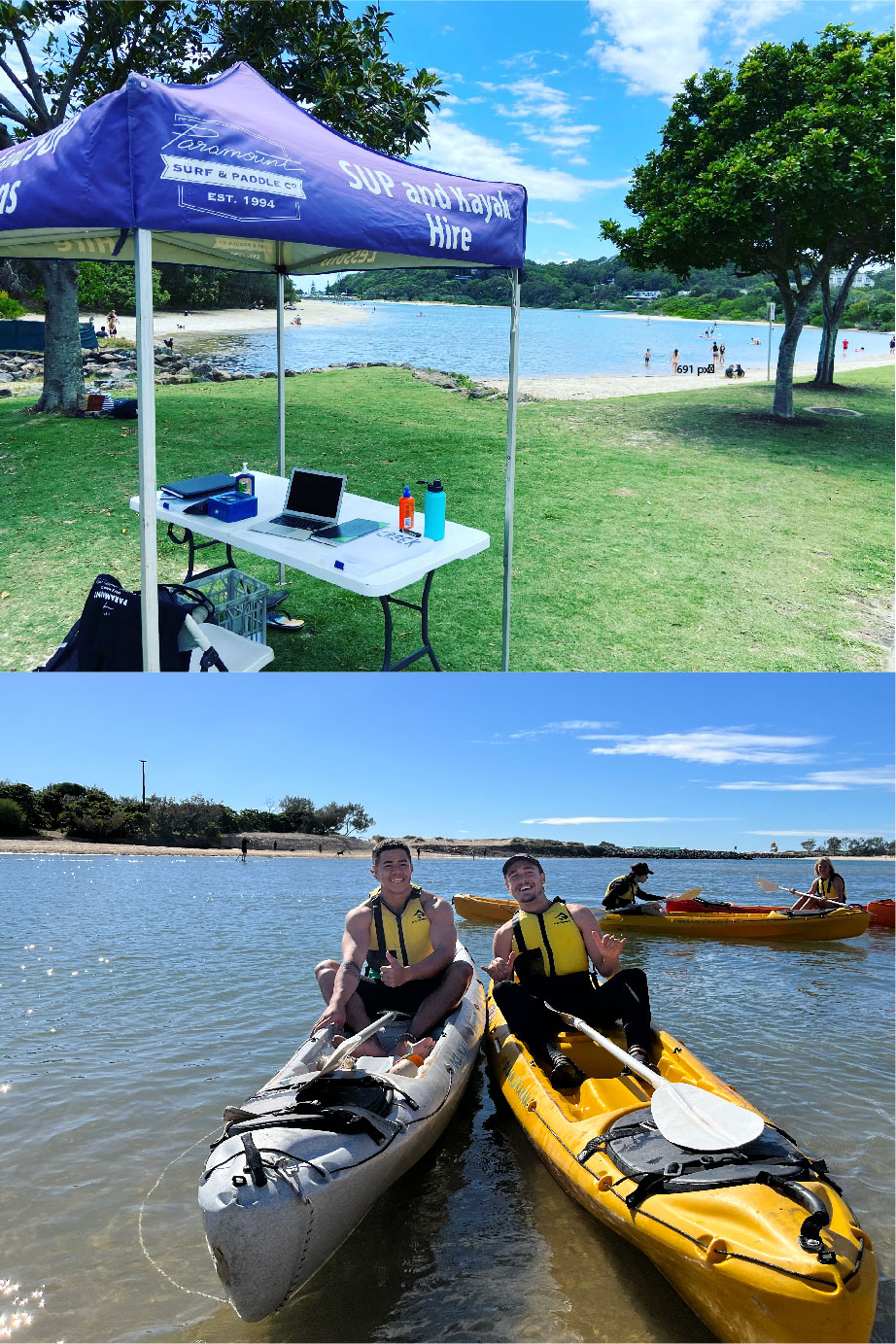 Giving people of all ages the opportunity to experience the thrill of any or all of these exciting activities. Our reward is the buzz of seeing people put themselves outside the square and achieve something they always wanted to do or never thought possible.
So whether you're a family looking for a bit of fun on the weekend; an individual keen to take up a new sport; a social, school or corporate group wanting different event idea's; or a just a complete adrenalin junkie – we've got activities, programs, courses or classes to suit.