PARAMOUNT ADVENTURES CENTRE
There is no better gift for a family member or friend than the excitement of adventure!
From hanging off the cliffs at Point Danger with a view of the ocean and Gold Coast Coastline, climbing up our 11-meter high Indoor Rock Climbing walls, surfing at world-renowned Surf Breaks, or taking a stand-up paddle board on a nice scenic paddle up one of Gold Coasts amazing creeks, they won't be disappointed. You are giving them a memory of a lifetime.
Our facility features an awesome 850 square metres of wall space and over 11 metres of vertical height that allows for a huge variety of climbs that are suitable for all skill levels. On your visit, one of our friendly and fully qualified staff will run you through a safety session so you feel comfortable and ready to conquer some climbs.
New Challenge: Weekend Warrior
Our fully qualified instructors will guide you through the ins and outs of our climbing equipment, holds and techniques. Great for people up for a new challenge, getting into climbing or want top progress from being a weekend warrior.
develop your climbing techniques
Perfect for somebody that has been climbing for a while and looking at taking it to the NEXT LEVEL. This course is based purely around developing your climbing techniques, making your climbing easier, more efficient and nailing the grades that you have been working on and struggling with.
Courses running monthly over 3 nights
Courses running bimonthly over 3 nights
We have multiple climbs to suit all levels. Not only are you challenging yourself and going outside your comfort zone, you get an amazing view looking South down the Coastline.
It is all in the first step. Take a deep breath, lean back and step over the edge. Then all that is left is to relax and enjoy the amazing view.
Why not package two amazing experiences together. Get the more physical side of it done with the rock climbing then go into the laid-back abseiling where you can sit back, relax, and enjoy the view.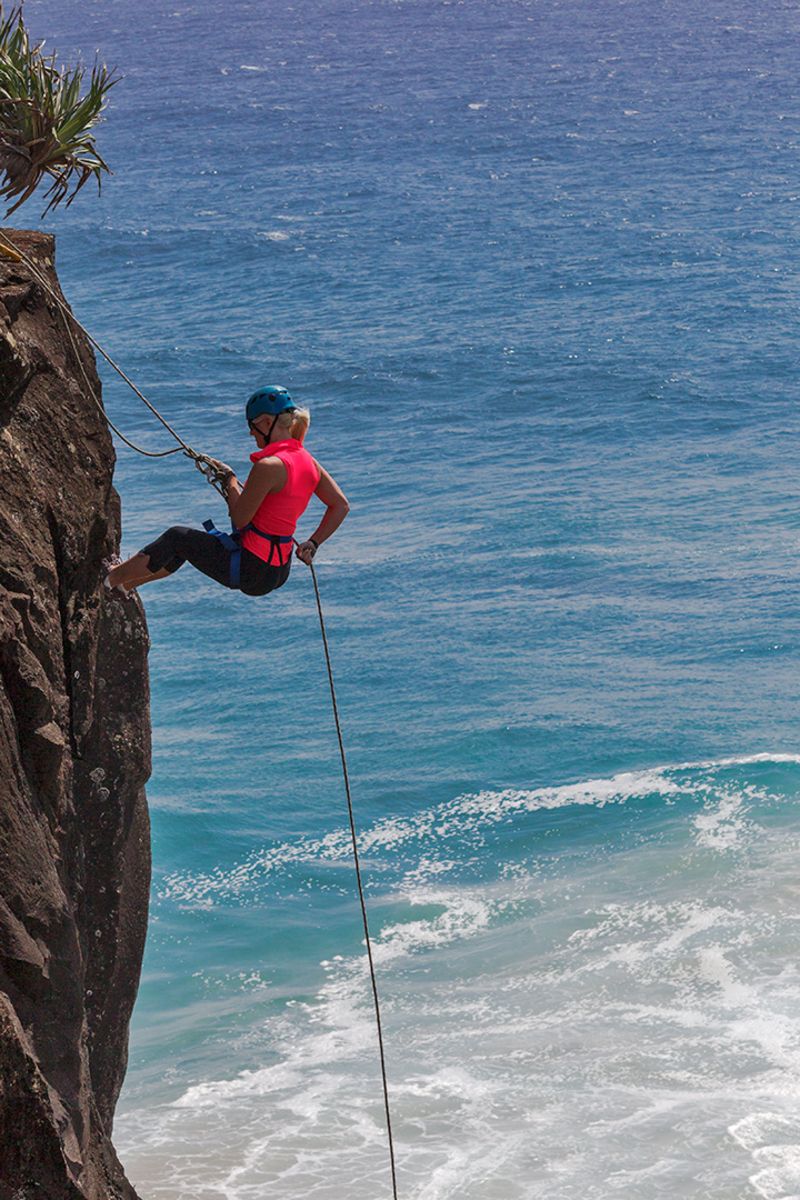 Outdoor Climb
for 4 people
Outdoor Abseil
for 4 people
Outdoor Climb and Abseil
for 4 people
Currumbin and Tallebudgera creeks
Currumbin and Tallebudgera creeks are the Mecca of SUP on the Gold Coast. Once you learn the art of SUP in a safe environment, we head off for a nice paddle along the scenic banks.
It is so beautiful that you will find it hard to believe that you are even on the Gold Coast.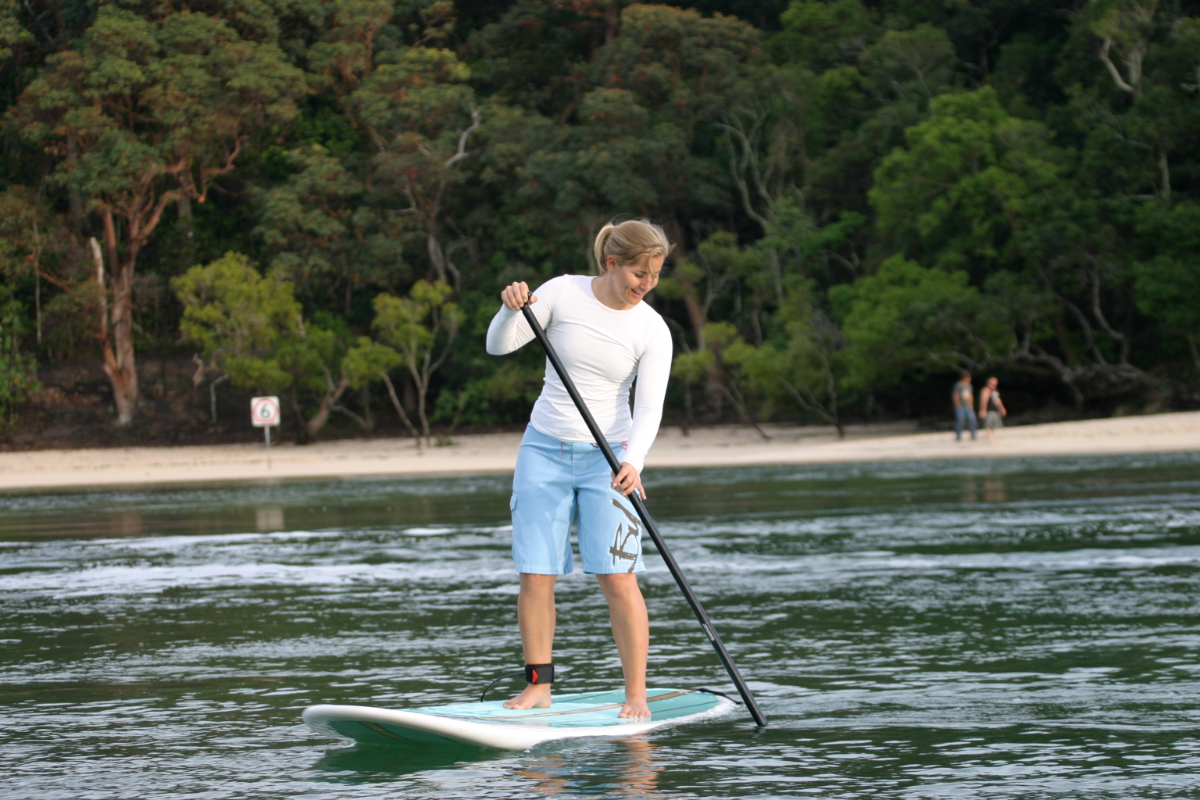 Entry for 2 Children (17 and Under)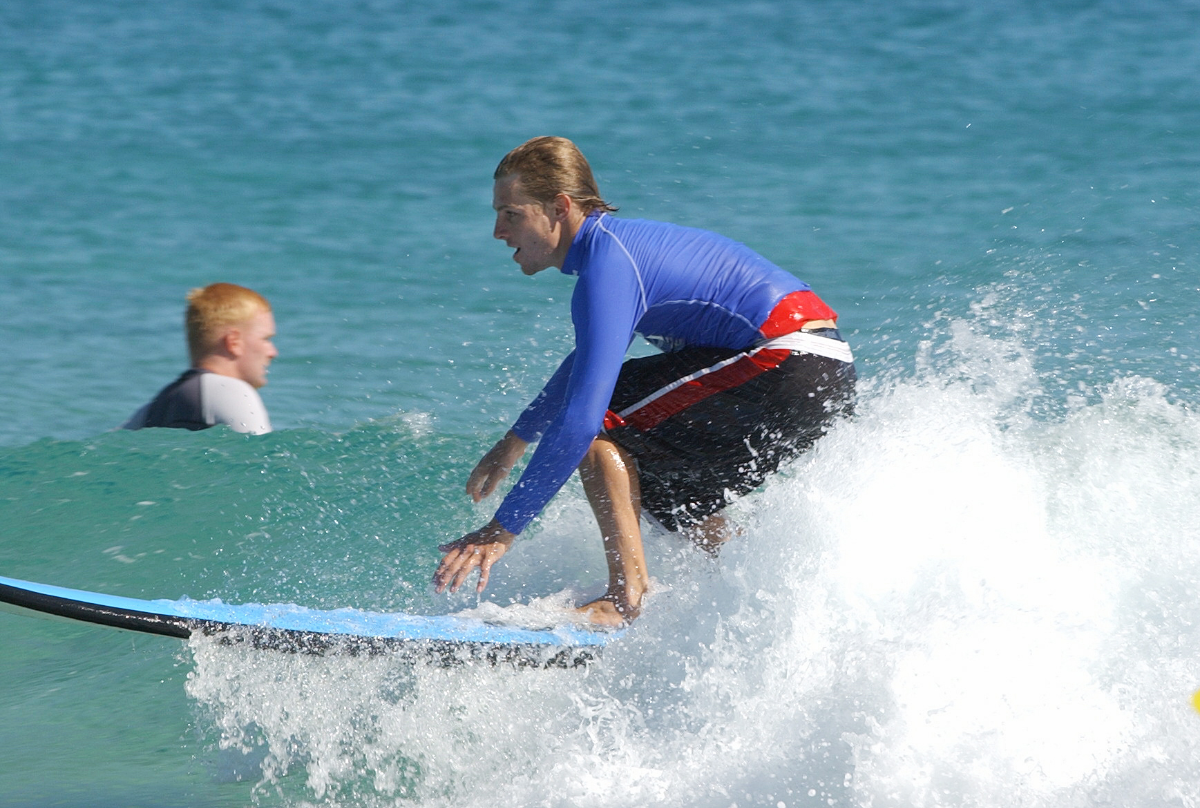 No better place to learn to surf than the WORLD-FAMOUS Burleigh beach. With the beautiful headland and coastline as a backdrop, you could not ask for more. There are plenty of café's nearby to kick back after your lesson and take it all in.
Entry for 2 Children (17 and Under)